Ball Valve Component Manufacturing
We are a quality supplier of ball valve components to the water, oil and gas industries. Everyone on our floor, in our front office and in our shipping and warehousing operations understand the intricacies of this specialized product.
We are the "Go-To" supplier of ball valve components and screw machine parts.
Our production floor is equipped with proprietary state of the art equipment which offers our customers the highest quality ball valve components at cost effective prices. Our team of dedicated employees bring hundreds of years of experience to our customers.
We continue to invest capital to assure we can provide cutting edge ball valve component manufacturing technology to support the marketplace.
We are proud of our reputation as the industry leader, and we are ready to bring our dedication to quality to your order.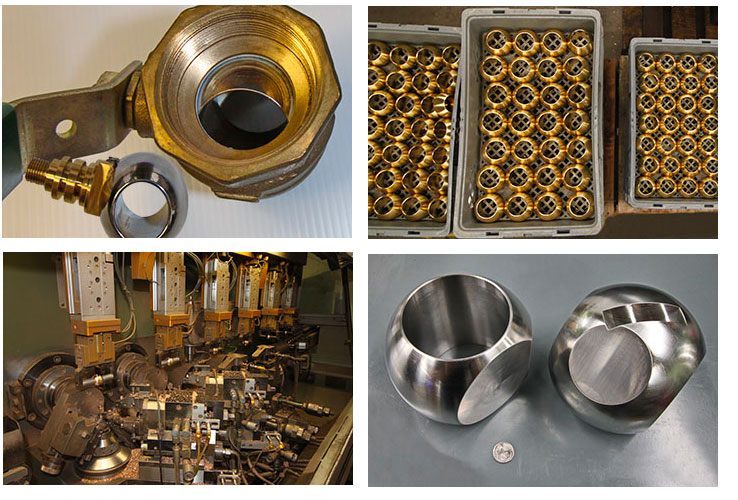 Supreme-Lake Manufacturing
455 Atwater Street
P.O. Box 19
Plantsville, CT 06479-0019
Phone: 860-621-8911