Multi-Axis CNC Milling & Turning
Milling and Turning is in our blood. We've been doing it for fifty years. We've built our business on it and have grown as the industry has grown. On site, we have dozens of milling, turning, and CNC machines.
We continue to invest capital in the latest CNC milling & turning technologies to remain a cut above our competition.
Our family of multi-axis CNC milling and turning centers afford us the opportunity to bring reduced setup times, increased accuracy, and expanded capabilities to our customers.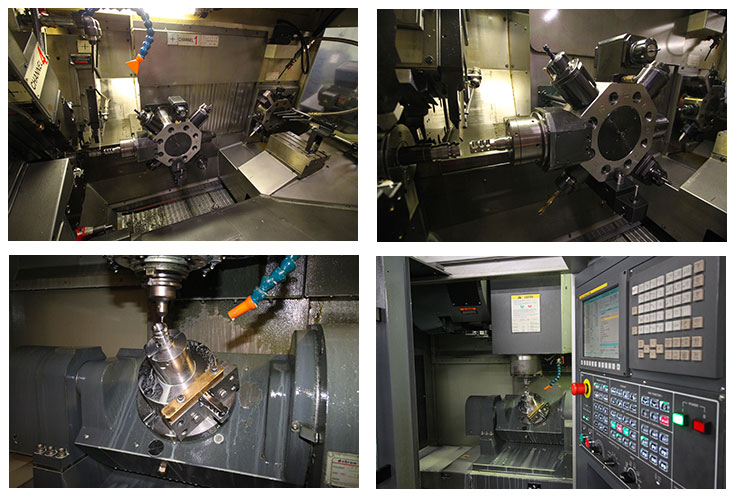 In addition, our customers benefit from decreased multi-axis CNC milling and turning programming costs and additional efficiencies in the production of their parts.
Our 5-Axis machining centers provide endless possibilities in size and shape of manufactured parts and components.
Supreme-Lake Manufacturing
455 Atwater Street
P.O. Box 19
Plantsville, CT 06479-0019
Phone: 860-621-8911