Multi-Spindle Screw Machining
Our multi-spindle machining capabilities allow us to deliver on precise specs in a highly efficient manner. One four spindle multi-machine outperforms four single-spindle machines. And we have the capabilities to cut on the C and Y axes.
We maintain multiple types of multi-spindle screw machining equipment that can accommodate the production of parts up to a 3 1/2" overall diameter.
Typically, these machining centers that work on the production of multiple parts at the same time produce parts complete for medium to large quantity requirements.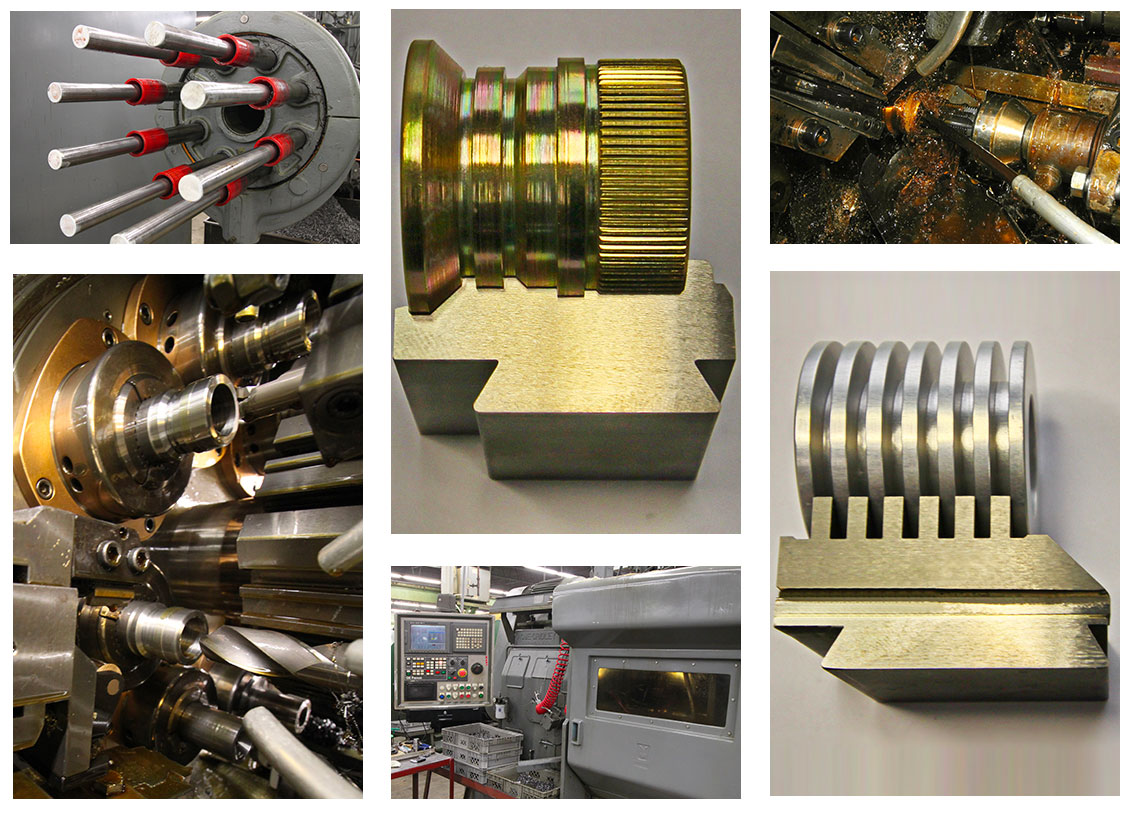 Operating from an ISO-registered 46,000 square foot facility, we provide multi-spindle screw machining services to many industries.
Our success is attributed to the multiple generations of workers that bring hundreds of years of machining experience to you.
Supreme-Lake Manufacturing
455 Atwater Street
P.O. Box 19
Plantsville, CT 06479-0019
Phone: 860-621-8911